For a flat rate your community of learners will be supplied with the following:
1. Your organization will receive a brand new inventory of Twenty Five 21st Century Polymer Trumpets by Loyi Music.
2. Performers can have Trumpets in individual or group colors which fosters individual and group identify.

3. Our program can be implemented via the Internet or through live sessions.
4. The program is implemented in two fourteen week semesters divided into three one hour or two 90 minute sessions per week.
5. Sessions are designed for the participants to improve their Academic, Creative and Socio-Emotional well being through the inherent powers of Music and the Pedagogy that is the hallmark of Maestro Lento's reputation.

6. Under traditional circumstances your organization would be required to invest more than $100,000 for an Instrumental Music program. The innovative Brass Comets program is a savings to your organization of more than $50,000.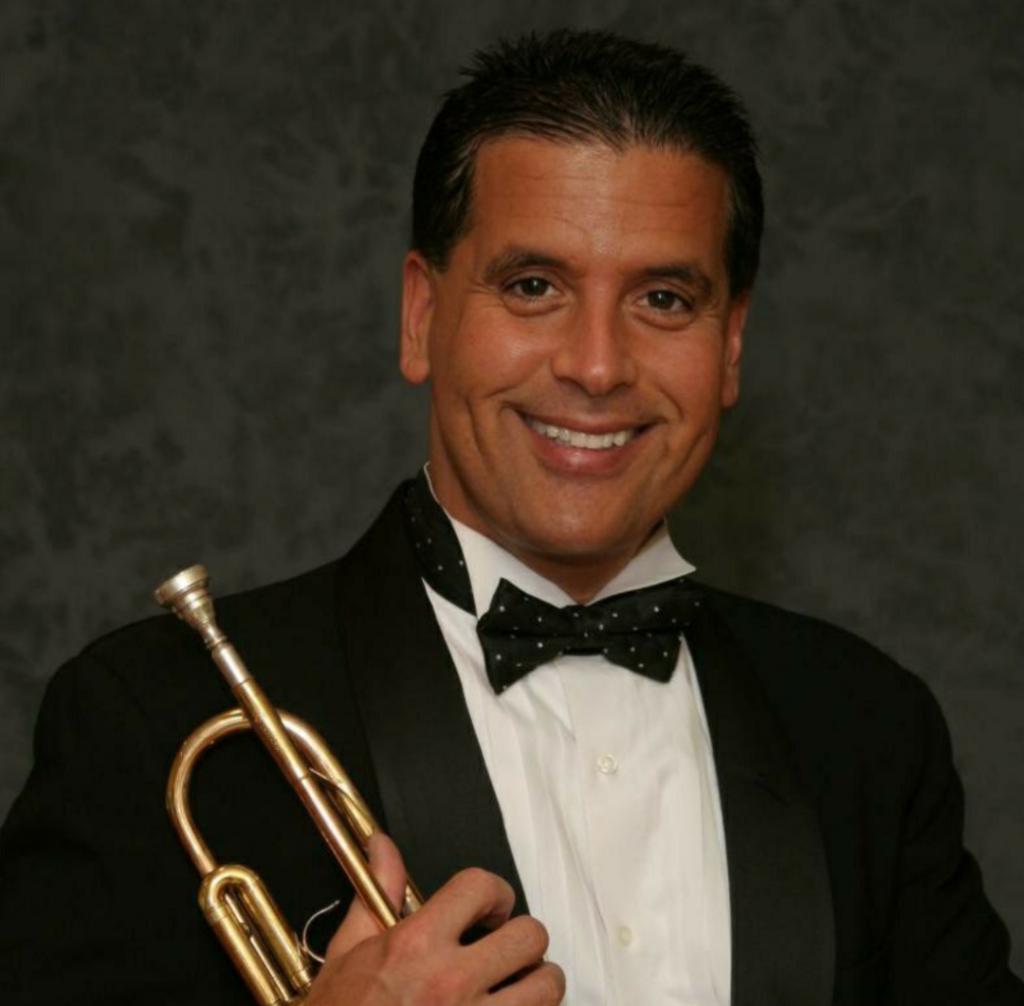 Why the Trumpet?
The Trumpet is the most celebrated and heralded Instrument in the history of civilization. The Trumpet is solely associated with solemn and celebratory events. It is the only Instrument throughout history to have such a revered and respected pedigree.

Using 21st Century Polymer Trumpets by Loyi Music means that you are investing in Instruments that are virtually indestructible and almost 100% germ free and hypo allergenic.
Unlike traditional metal alloy Trumpets, Loyi Music's 21st Century Polymer technology won't dent, discolor or rust. Loyi's 21st Century Polymer Trumpets are odor free and will last for decades They look beautiful and their sound quality is amazing.Most importantly, there is no loss of Tone Quality from dings, dents and natural temperature related expansion and contraction of traditional alloy Trumpets incur.
Did you know that institutions of higher learning give preferential consideration and scholarships to people with Instrumental Music proficiency?! This investment in your community will have far reaching benefits for the participants!


We thank you for taking the time to read about our program and hope to bring an exciting Brass Comets Ensemble to your community in the near future!
Sincerely,
Maestro Joseph S. Lento